IT Consulting
Enabling your business to maintain to be a successful and profitable organisation through continuous support, development and partnership.
Solutions and Services
Our services supplement to define, optimize and support our benefactor's business strategy with technology advantage..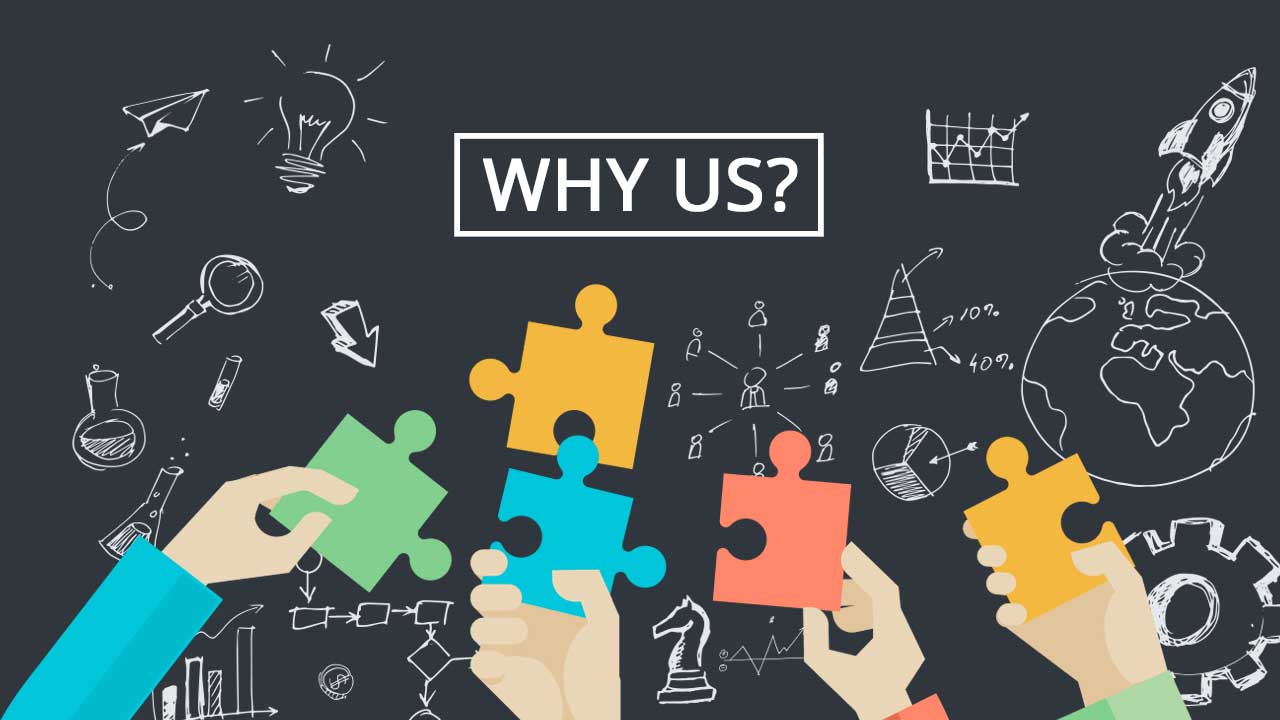 Why Mavenstaffing?
Maven Staffing is driven by three core values
Exceptional Connections in competitive world
Pursuit of excellence.
Entrepreneurship.